2020 Juxtopia HEEHD Conference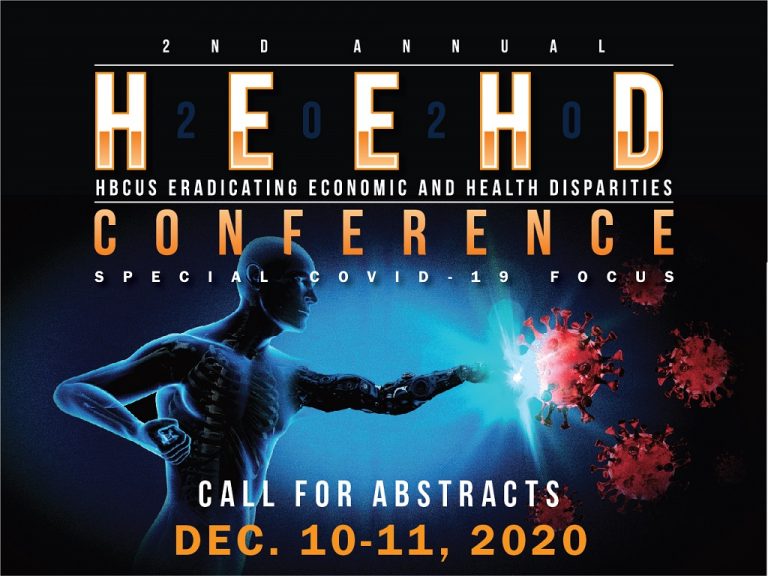 COVID-19 Health Disparities
COVID-19 Disparities disproportionately kill underrepresented minorities (e.g., African Americans, Hispanics, Native Americans) at rates three times higher than white populations for minorities suffering from co-morbidities (e.g., asthma, cancer, diabetes, heart disease, hypertension). Prior to COVID-19, health disparities amounted to ~$93 billion in excess medical care costs & $42 billion in lost productivity/year due to premature deaths. Many persons with COVID-19 symptoms elect not to go to the hospital due to an endemic mistrust of the United States (U.S.) healthcare system. Instead, many minority populations deal with COVID-19 at home. The long history of U.S. segregation and racism, has forced many minority groups into housing areas with limited access to local health clinics, healthy foods, clean air, and green space, all of which contribute to higher incidences of pre–existing illnesses, which increases the risks of minority populations experiencing more severe COVID-19 symptoms towards significant numbers of preventable illness and death.
COVID-19 Economic Disparities
The International Monetary Fund (IMF) warns that COVID-19 will increase economic disparities among minority populations. Workers with higher education & skills have the luxury of working remotely to help weather this economic downturn. For many lower income minorities, the accelerated fall into greater poverty is real with the minority unemployment rates double that of white unemployment. Likewise, the government rescue efforts aren't reaching minority-owned businesses. For example, the Payroll Protection Program was designed to save small businesses from the crisis with a generous feature of offering forgivable loans to those that keep their employees on payroll. However, around 96% of ethnic minority owned businesses are sole proprietorships, meaning they don't have employees, which makes it harder for them to get
their loans forgiven. Surveys show that about 38% of all small business applicants report getting loans they requested; but just 12% of minority applicants report getting them. Many minorities lack the wealth needed to help them float through another period of economic turbulence.
Historically, preparing African American populations with workforce ready and social-economic skills to prevent COVID-19 and other disparities, was a responsibility of  Historically Black Colleges and Universities (HBCUs).  This innovative HBCU intervention was established in 1837 with a primary mission objective of serving the educational needs of black American faculty, students, and communities. Although HBCUs represent only 3% of all U.S. colleges, they produce 17% of African-Americans with bachelor's degrees and 24% of all black scientists and engineers, nationwide. However, across the U.S., HBCUs financially struggle due to unequal government funding; declining enrollment; leadership challenges; fewer resources than predominantly white colleges/universities; lower endowments; and less money received from alumni giving. Furthermore, there are only 107 remaining HBCUs in the U.S, down from the 121 HBCUs that existed during the 1930s. Other HBCUs are likely to close due to financial challenges. These problems plague both private and public HBCUs and are getting worse.  Moreover, none of the 90 higher education institutions with endowments of more than $1 billion is an HBCU.
COVID-19 Biomedical Research Disparities
While HBCUs/MSI strive to translate their COVID-19 biomedical related intervention into commercial health disparity prevention innovations; with possibilities to contribute $1 billion or more in institutional endowment, their objectives are often curtailed by the high prevalence of proposal reviewer bias from scientific review committee members.  Consequently, the hope for tech-transfer to, for example, minority biomedical companies is very limited to non-existent.
This is especially true for minority biomedical companies and minority serving institutions that collaborate on NIH Small Business Technology Transfer (STTR) research grants, which awarded three-quarters of a billion, in 2015, to help U.S. businesses translate biomedical discoveries into products. However, the NIH STTR program award disparity is demonstrated with only 0.7% to African American; 1.7% to Hispanic; and 0% to Native American owned businesses
Given COVID-19 related economic and health disparities increasingly impacting minority minority populations, it becomes even more imperative that MSIs collaborate with minority small businesses to, cooperatively, eradicate COVID-19.
HEEH2020 Solution
Overview
Historical Black Colleges and Universities (HBCU)s & Minority Serving Institutions (MSI) (i.e., Hispanic Serving Institutions and Tribal Colleges) currently develop and have great potential to cooperatively increase sustainable biomedical & information technology (IT) related inventions and innovations that create 1) intellectual property (IP) (i.e., copyrights, patents, and trade-secrets) for MSIs; and 2) capabilities to tech-transfer their IP to minority companies that, subsequently, translate IP licenses into commercial products that directly address health disparities, enhance the economic status of MSIs and minority businesses, and create more U.S. high paying jobs for minority youth and adults. 
Hence, the 2nd Annual HEEHD 2020 Virtual Conference will address, directly, the aforementioned disparities.
HEEHD 2020 invites empirical research and innovatie abstracts from HBCU/MSI faculty & undergraduate and graduate students; minority biomedical companies; and relevant organizations/agencies focused on techniques & methods that effectively facilitate innovative research and development (R&D); technology transfer; and resulting product/service commercialization to address the COVID-19 economic and health disparities within and among minority populations.
The HEEHD 2020 conference will provide an engaging forum, conducive for HBCU/MSI faculty and graduate students, to learn and further develop capabilities to secure biomedical related R&D funding; effectively manage translational R&D funding efforts; improve technology transfer infrastructure; and generate IP license revenue to continually develop solutions that eradicate U.S. COVID-19 related economic and health disparities.  The HEEHD 2020 conference will also facilitate a forum to identify mentors for undergraduate students who desire to learn the skills that contribute to the biomedical innovation ecosystem. 
This translational R&D oriented paradigm shift, for HBCUs/MSIs, has potential to improve the scientific knowledge of how innovative interventions, to prevent or mitigate health disparity, are executed.  This tactical strategy has potential to economically sustain HBCUs/MSIs through technology transfer licensing revenue; galvanize a cooperative mission to address persistent economic and health disparities through innovations (i.e., generated by HBCUs/MSIs); and continue to achieve HBCU/MSI's initial mission of serving the educational needs of minority faculty and students.
HEEHD 2020 Registration
Register and attend HEEHD 2020 and join HBCUs, Hispanic Serving Institutions, Tribal Colleges, Faith Based Communities, and Minority Businesses to cooperatively develop sustainable culturally responsive biomedical & health informatics related innovations and practical strategies that directly address COVID-19 economic and health disparities while measurably strengthening our minority colleges/universities and businesses.  
| | | |
| --- | --- | --- |
| Registration Type  | Regular Registration  | Late Registration  |
| Regular Registration  | $175.00 | $195.00 |
| Community College Student/Undergraduate/Graduate Students | $25.00 | $35.00 |
| High School Students  | $0.00 | $0.00 |
| Exhibitor Advertising (e.g., NIH, Unv., Companies, Lab testers, etc., ) | $300.00 | $350.00 |
Registration Instructions 
Please, read carefully, the following information concerning the registration procedure; especially if you are the prospective presenter of an accepted paper or if you need to guarantee inclusion of your accepted paper in the HEEHD Conference proceedings. 
IMPORTANT: All accepted abstract will be published in the HEEHD 2020 conference proceedings only if the full-fee registration payment for one of the authors is received and correctly processed by related timeline. Invited abstracts will be invited to submit full papers for publication in iJUICE. 
One author registration will cover the publication expenses of only ONE accepted abstract. 
Click the following link to register for HEEHD 2020 [Click Here to Register] 
Call for Abstracts!
HEEHD CONFERENCE committee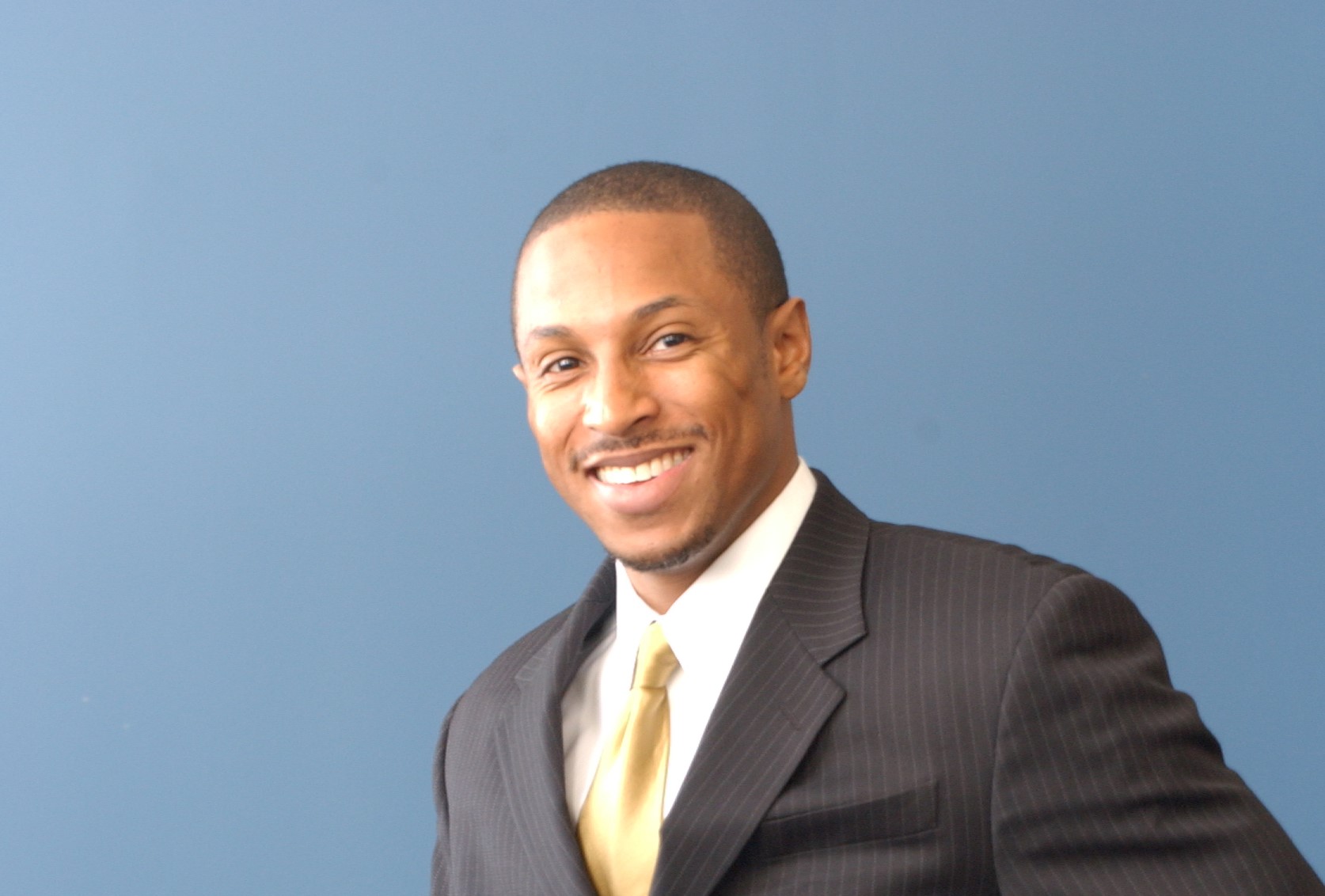 Jayfus Tucker
Doswell, Ph.d
Conference Chair JUICE Co-Director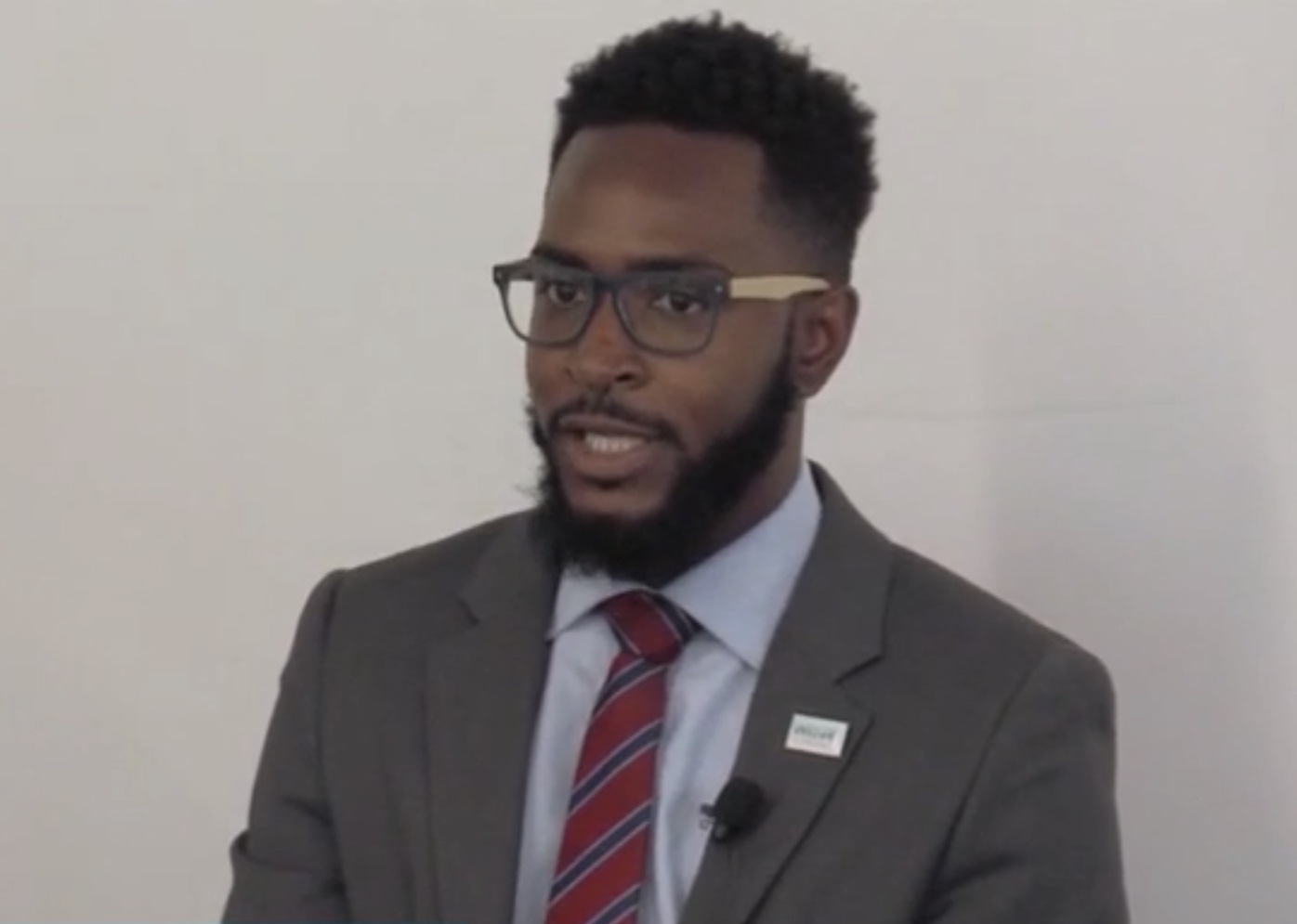 Cyrus
Green, M.S, MBA, Ph.D (Student)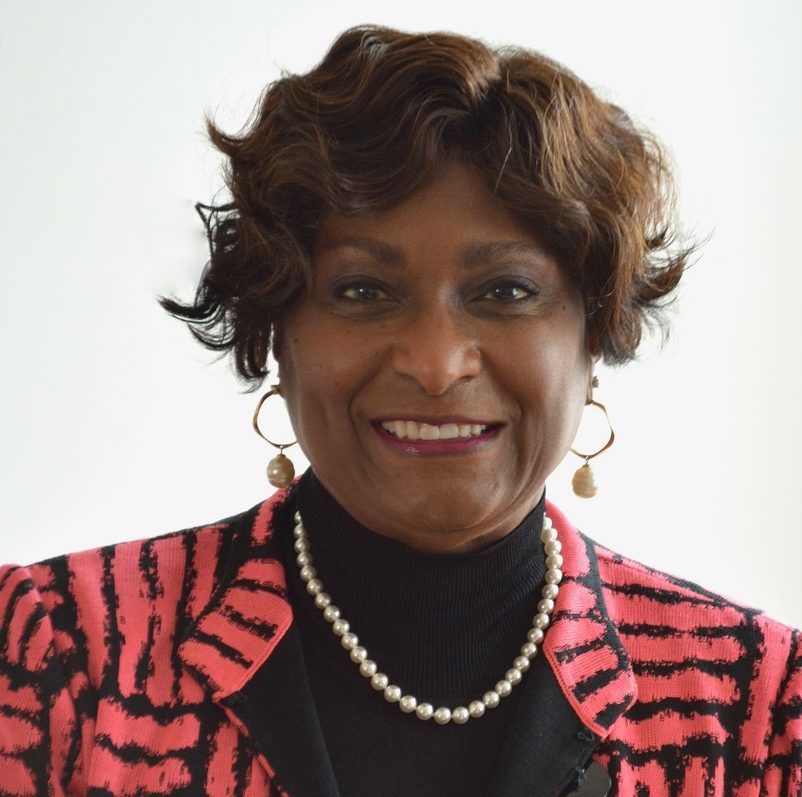 Dr. Bridgie
Ford, PH.D
HEEHD Conference Co-Chair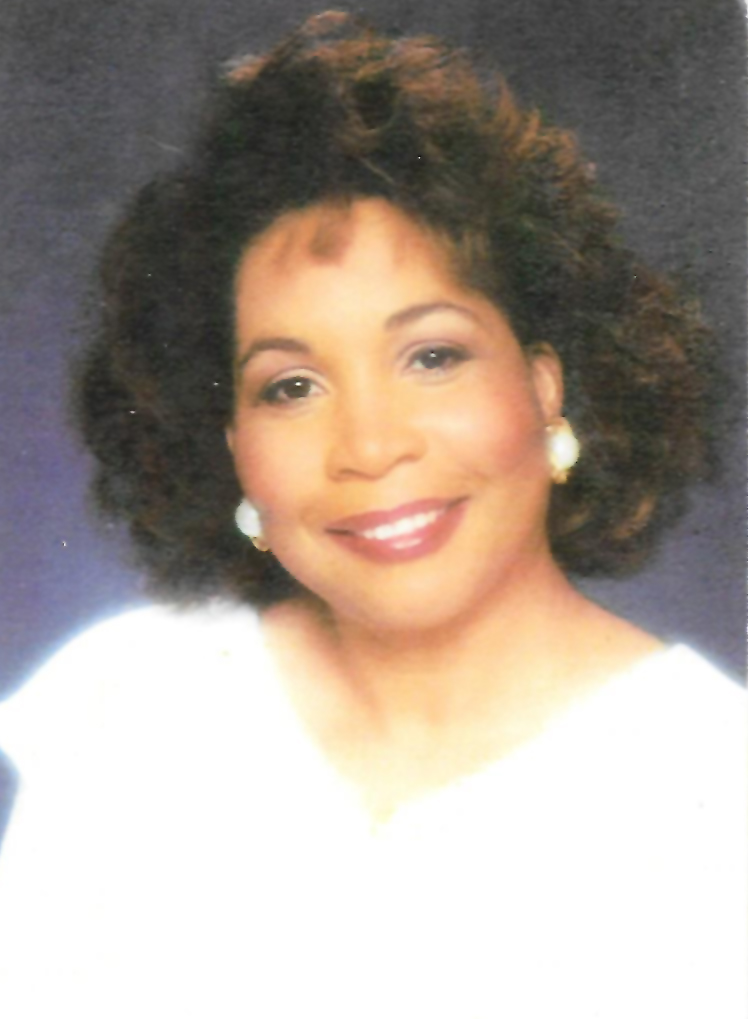 DR. Diane
Adams, MD, MPH
HEEHD Conference Co-Chair