JUICE AMO
JUICE Award Money Management Operation AMMO. After successfully securing an award, JETs will activate to manage your award following a discipline JUICE Award Money Management Operation (AMMO) including:
DCAA Accounting compliance

Federal Acquisition Regulation (FAR) Compliance

Timesheet compliance

Financial Bookkeeping

Payroll and Payroll liability

Wage compliance
The JUICE AMMO Dashboard will present status information about the state of your company including:
Business Federal and State Tax Status

State Property Tax Status

Certificate of Good Standing Status

Wag Law Certificate Posting Status. 

DCAA Compliant timesheet configuration status/fund

DCAA Compliant account with expenditure ledger/fund  

Quarterly or Annual P&L

Predictive Analytics Proforma of JUICE innovation if goals are met
The JUICE AMMO team of JETs continually train and serve as the 1st line of defense against
attacking competitors and/or state/federal audits on your awards.
Unleash Your Team's Productive Power
The truly scarce resources now are the time, the talent, and the energy of the people in your organization
The JUICE AMO team continually trains and serves as the 1st line of defense protecting you against attacking competitors and prepares you for award audits.
what we do
Federal Acquisition Regulation (FAR) Compliance
Time-sheet compliance.
client results
Financial Book-keeping
Payroll and Payroll liability
social impact
Financial/Time-sheet reconciliation
Wage compliance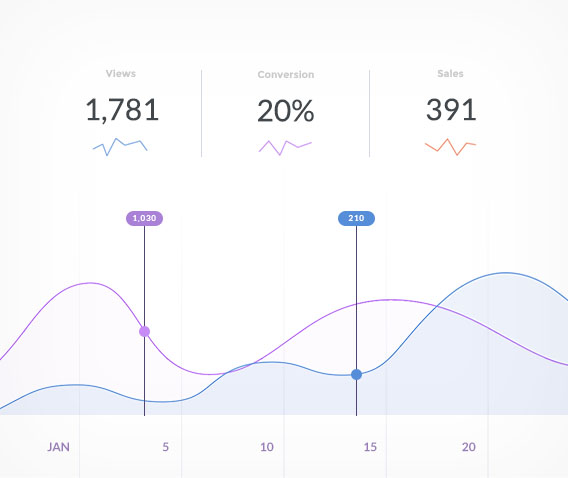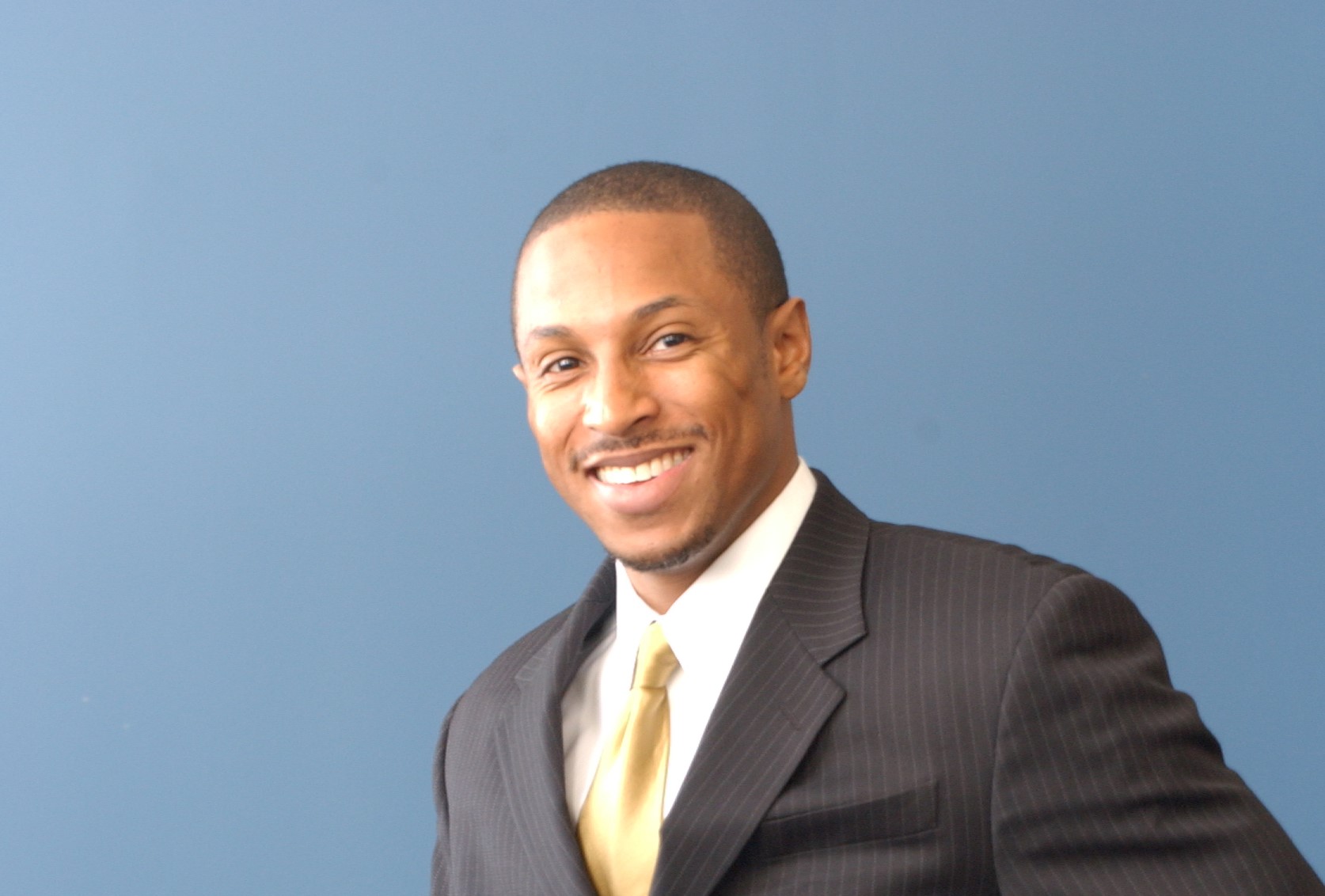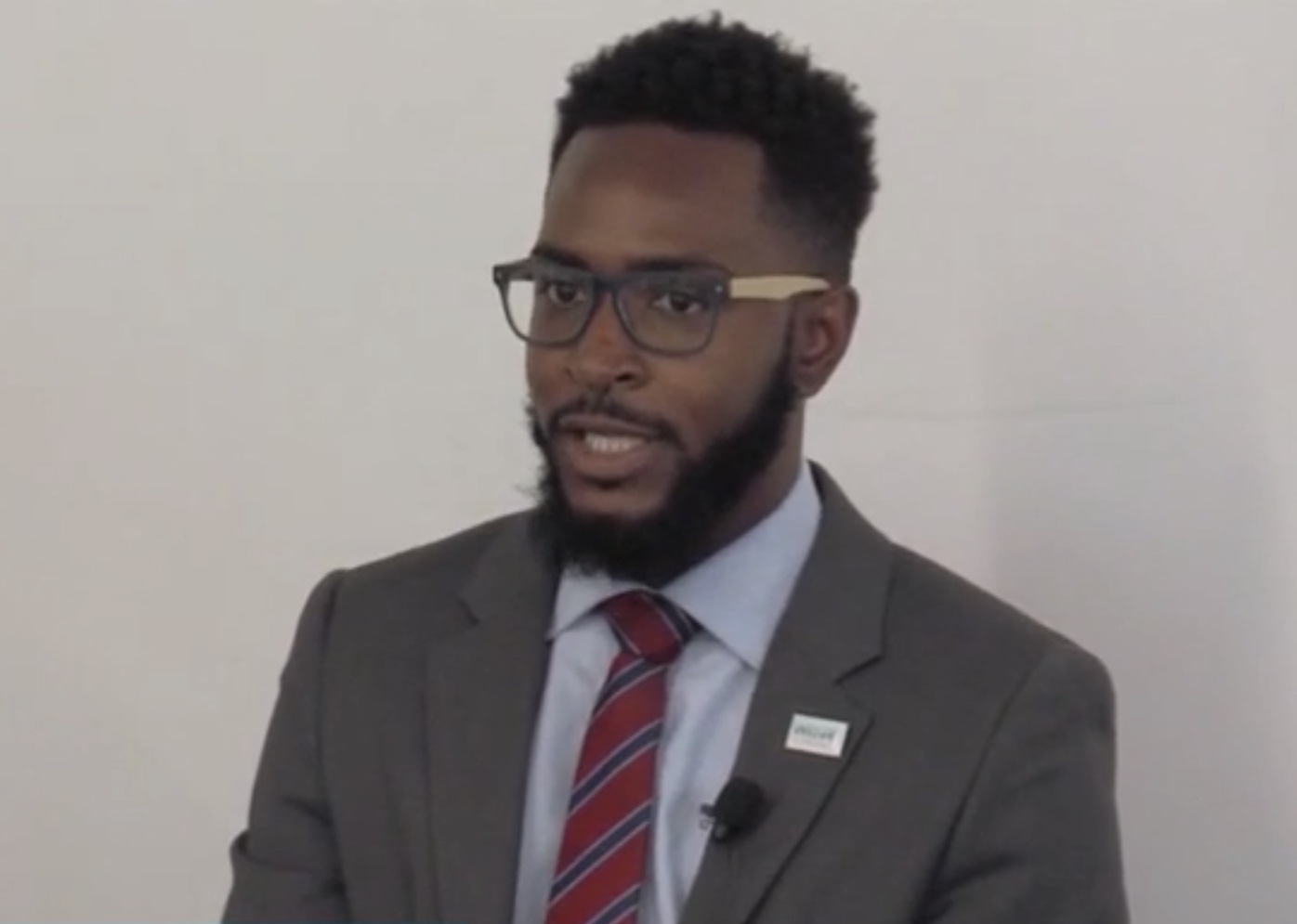 JUICE Founder & Co-Director, Dr. Jayfus Tucker Doswell, recently tested the JUICE Process on his own innovation by going to an unfamiliar state for 8 months; writing 3 NIH SBIR/STTR proposals in coffee shops with an average laptop; and winning All 3 NIH SBIR/STTRs including
The 1st successful NIH STTR Phase I award for Morgan State University's (MSU) 1st patent focus on eradicating Alzheimer's health disparities with a new protein crystallization device and resulting in MSU's 1st high-tech company spin-out in, during that time, 149 year history.
 The 1st NIH SBIR Phase I proposal JUICE Member, Delta Health, to eradicate obesity disparities among African American adolescent girls with a novel mHealth innovation.