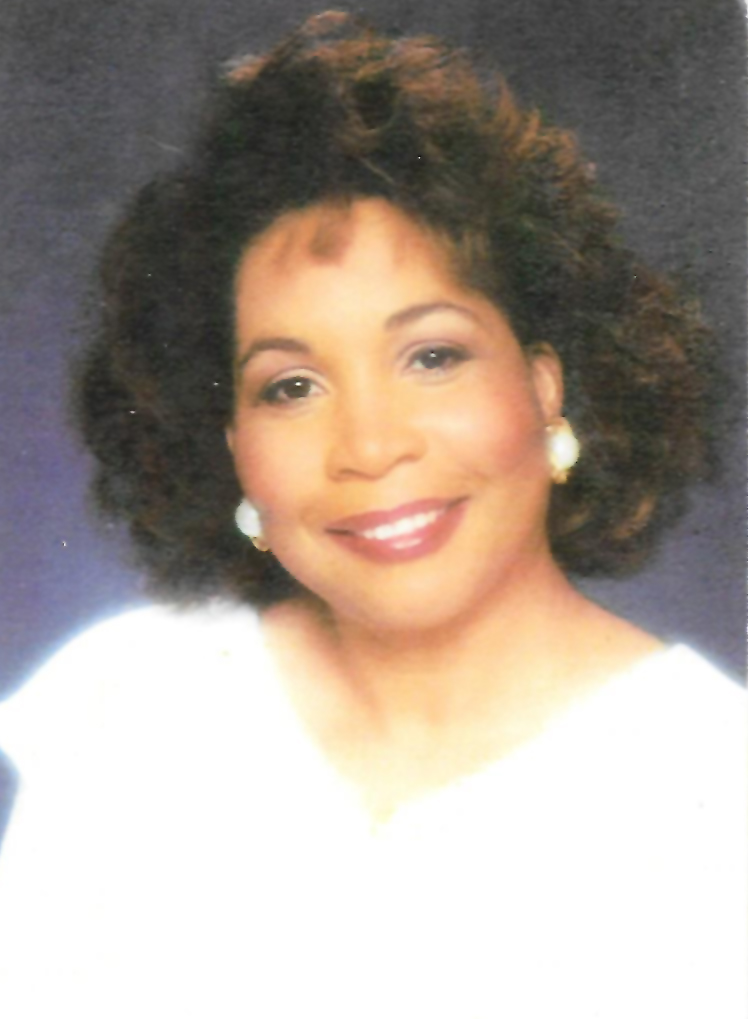 "Achieving Global Trust and Respect Requires Sharing Meaningful Knowledge and Wisdom Over the Course of a Lifetime" – Diane L. Adams MD, MPH, DABCHS, CHS-III
Dr. Adams is a retired Commissioned Corps Veteran, Office of the Surgeon General, United States Public Health Service (USPHS). Her background includes specialties in family medicine, general preventive medicine, public health, occupational/environmental health, medical informatics/ information technology, emergency preparedness, and is a Diplomat and Board Certified in Homeland Security with concentration in cybersecurity. Dr. Adams graduated from Howard University College of Liberal Arts with a Bachelor's of Science degree; earned her Doctor of Medicine degree from Rutgers New Jersey Medical School, completed a three-year Family Medicine Residency at Howard University Hospital, followed by a General Preventive Medicine Residency and Master of Public Health (MPH) from John Hopkins School of Hygiene and Public Health, now Johns Hopkins Bloomberg School of Public Health. She has been a faculty member advising students at Howard University College of Medicine, The George Washington University Physician Assistant Program and the University of Maryland — Eastern Shore Physical Therapy Program. She is Founder and Chair Emeritus of the only Health Informatics and Information Technology (HIIT) Group within the American Public Health Association (APHA)—a globally recognized professional association with a history of more than 140 years. Dr. Adams served as a LEGIS Fellow in the Office of former Congressman Louis Stokes (D-OH), Washington, DC.
Dr. Adams has held key positions within the public and private sectors. An innovator, Dr. Adams was responsible for all minority health programs within the Agency for Health Care Policy and Research (AHCPR), now Agency for Healthcare Research and Quality (AHRQ) where she created and established a grant program valued over $35 million dollars to support the development of eleven minority health services research centers throughout the U.S., known as the MEDTEP (Medical Treatment Effectiveness Program) over a five-year period of which the Centers supported patient outcomes research, technical assistance, and training on research development, implementation, and dissemination.
Her personal drive and commitment toward humanitarian missions has led her to achieve extraordinary accomplishments that one would be proud to embrace. Served as an Expert Consultant to the Global Initiatives Special Haiti Project; Committee Member to Global United Nations/United Nations Educational Scientific and Cultural Organization (UNESCO)/Non-Governonmental Organization (NGOs). Dr. Adams has travelled globally to such countries as South Africa (HIV/AIDS), Germany (Military Health), Canada (Maternal & Child Health), Argentina (Social Determinants), United Arab Emirates (Pregnancy Complications), and several Caribbean Islands (Emergency Preparedness and Disaster Relief) to improve disease prevention and health promotion. Dr. Adams served as the Acting Director and Chief Medical Officer of a large public psychiatric hospital known as St. Elizabeth's Hospital, Washington, DC., which included medical treatment and care of patients. She has a passion for working on behalf of military men and women who have suffered from post-traumatic stress disorder (PTSD) and those with disabilities.
To name a few distinct honors, as a pioneer and trailblazer, Dr. Adams was selected by the Board of Trustees for induction in The National Great Blacks in Wax Museum for her extraordinary leadership globally in medicine and technology. Dr. Adams was selected by the Governor of Maryland and the Maryland Commission for Women and the Women Legislators of Maryland for the Maryland Women's Hall of Fame; Outstanding Women of Achievement in Maryland History Book; and National Black College Alumni Hall of Fame, first graduate from Howard University for induction. She was inducted as a Lifetime Member into The Johns Hopkins University Delta Omega Honorary Society in Public Health. Dr. Adams was selected to serve as the Mid-Eastern Representative to the United Nations Council, United States of America (UNC-USA). Dr. Adams was appointed as Chair, Ethics Committee to the (UNC-USA); Sage Publications, Inc., listed Dr. Adams book, Health Issues for Women of Color: A Culture Diversity Perspective as a best seller. A manuscript is now in process for a book on telehealth.
Dr. Adams has served on various institutional and organizational boards, which include the following: Kaiser Permanente Member Advisory Council, Mid-Atlantic Region; Board of Director member to United Nations Association (UNA-USA); Review editors for Rodale Press, Inc., Board of Advisors for Prevention in Women books, Prevention Journal and Online Journal of Public Health Informatics-University of Illinois; Board of Directors; Juxtopia LLC (A Biotechnology Company); and Board of Trustees, Fielding Graduate University.
She is a trailblazer, innovator, and futuristic thinker with vibrant energy. She has exhibited exemplary leadership throughout her professional career and her tenure with Alpha Kappa Alpha Sorority, Inc., receiving the "Pioneer of Excellence Leader (2016); selected and included in the International Historical Leadership Exhibit (2018) for her Induction in the National Great Blacks in Wax Museum; and honored receiving the Historically Black Colleges and Universities (HBCU) Hidden Figures Outstanding Leadership Award (2019).
Dr. Adams is a clinician, researcher, educator, mentor, author and an acclaimed health care professional who has served her country (USA) to make the world a better place.
Contact Mobile: 240-793-2296
Email: dla8315@aol.com