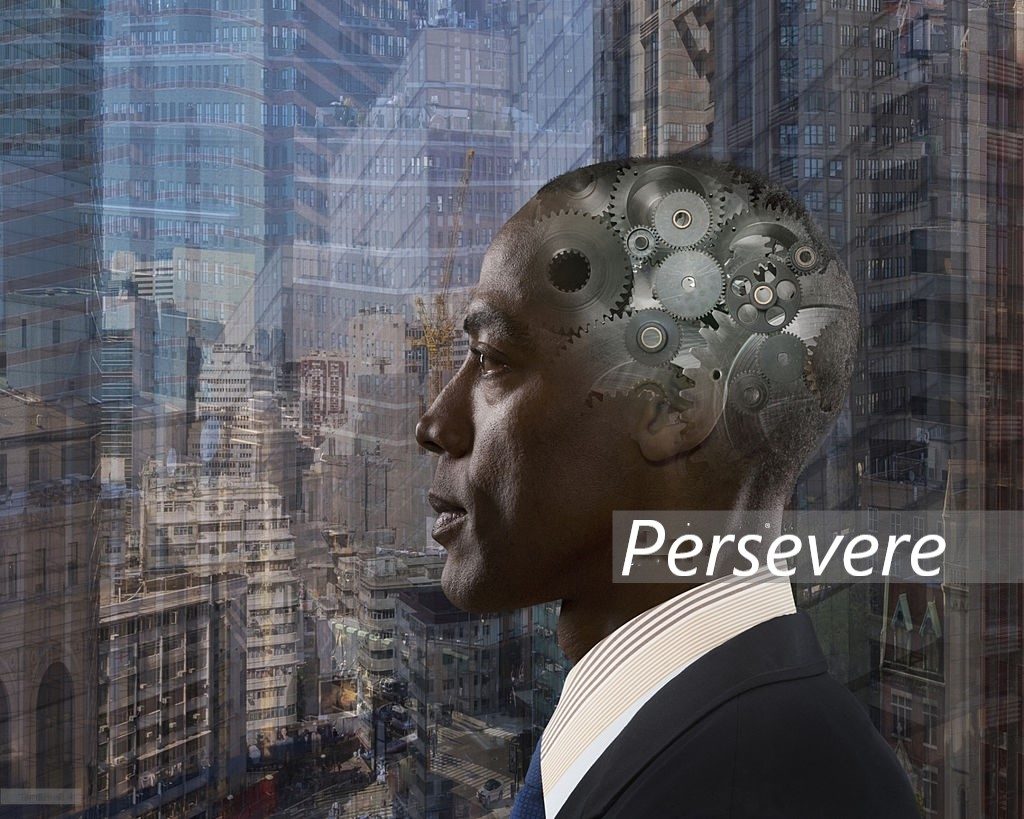 PERSEVERE
"Every Journey Starts with Solving a Painful Problem" - Cyrus Green, M.S., MBA JUICE Co-Director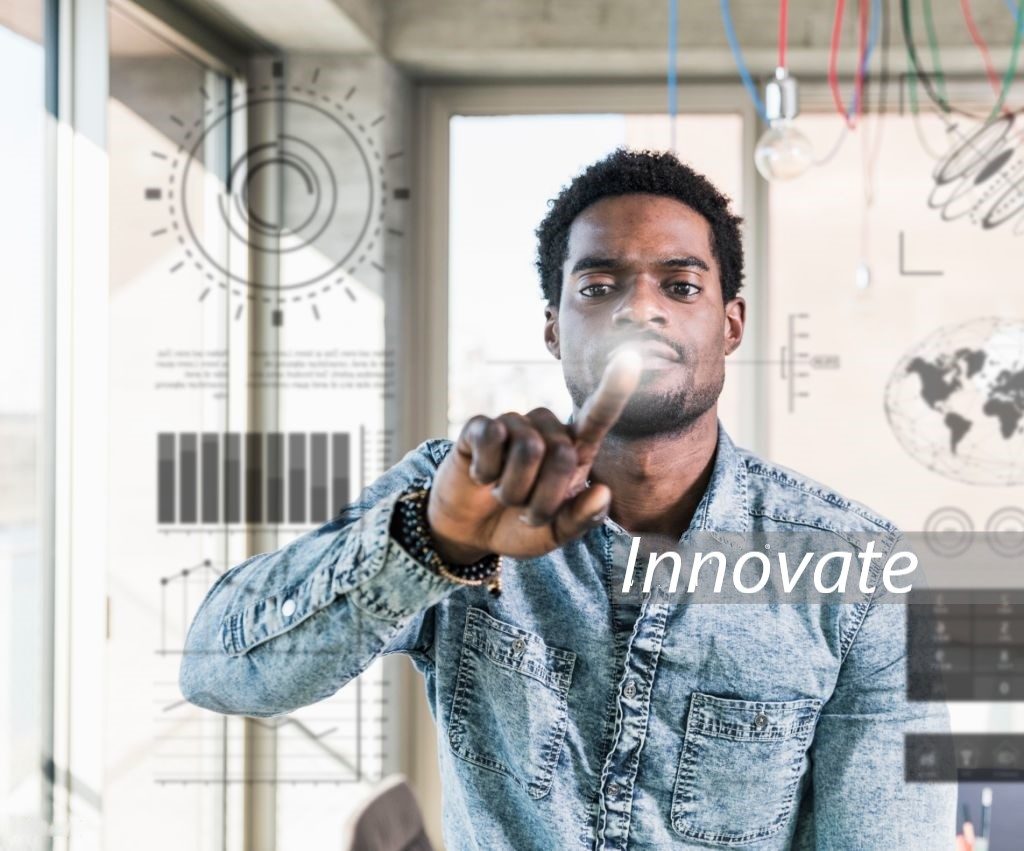 INNOVATE
"Every Journey Starts with Solving a Painful Problem" - Cyrus Green, M.S., MBA JUICE Co-Director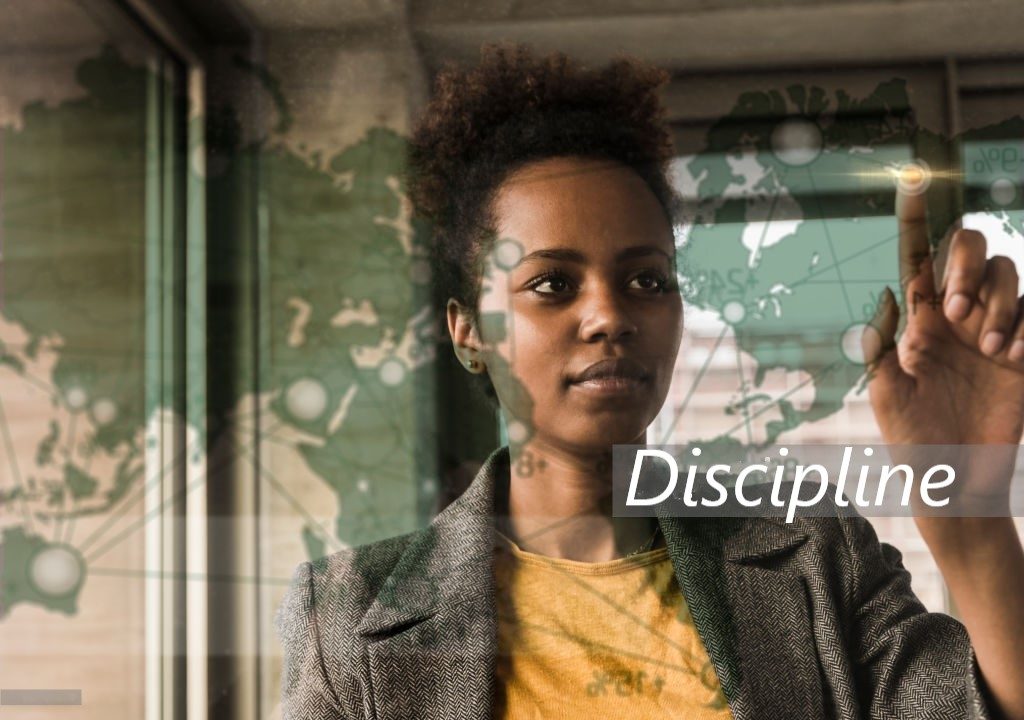 DISCIPLINE
"Every Journey Starts with Solving a Painful Problem" - Cyrus Green, M.S., MBA JUICE Co-Director
welcome to The Juice network
To achieve
juice mission objective

, requires continuous discipline, perseverance, and innovation; the core principles of the JUICE Network.
The JUICE network applies its empirically researched and repeatable model to guide minority companies, colleges/universities, and federal labs to transition their innovative concepts to high-tech & high-growth commercial products while, simultaneously, achieving community objectives for improving human performance®.
To meet
today's challenges

, we've created a unique, more personal approach to urban entrepreneurship.
To expand the JUICE Network to serve the needs of underserved and disadvantaged populations, worldwide, Dr. Doswell presented and delivered keynote addresses to organizations in China, Egypt, Finland, France, Ghana, Thailand, and Vancouver.  In 2018, Juxtopia was invited to the board of director in the United Nations Association (UNA) National Capitol Area (NCA). In this role, Dr. Doswell and his JUICE Network will apply resources to address UN Global Goals.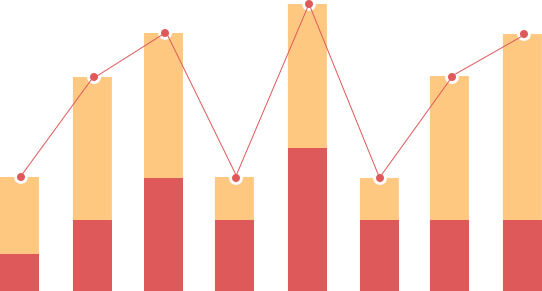 minority college tech
transfer-spin out
We create. We Develop. We Inspire.
JUICE Founder & Co-Director, Dr. Jayfus Tucker Doswell, recently tested the JUICE Process on his own innovation by going to an unfamiliar state for 8 months; writing 3 NIH SBIR/STTR proposals in coffee shops with an average laptop; and winning All 3 NIH SBIR/STTRs including
The 1st successful NIH STTR Phase I award for Morgan State University's (MSU) 1st patent focus on eradicating Alzheimer's health disparities with a new protein crystallization device and resulting in MSU's 1st high-tech company spin-out in, during that time, 149 year history.
 The 1st NIH SBIR Phase I proposal JUICE Member, Delta Health, to eradicate obesity disparities among African American adolescent girls with a novel mHealth innovation.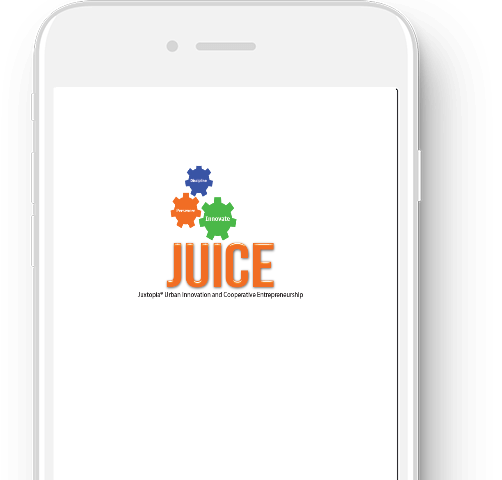 With a community of over 400 million users (and a majority age group being 18 to 29), wouldn't you want to make sure you're monitoring what people are posting on social networks?