JUICE Money Learn
JUICE Money Learn Service
Follow the empirically researched & continually evolving JUICE Process to create and commercialize your high-tech, high-growth products. JETs will teach you the methods that Juxtopia has over 18 years of experience, to engineer, secure funding, and market your products without your going into debt or diluting equity in your early innovations.  
JUICE Money is a program where JETs guide you through the JUICE Journey to help you find money for your high-tech product idea; write grants/contracts to secure product funding; and manage your awards while your team collaborates with JUICE to develop and commercialize your high-tech product
You will have 4 weekly calls with JETs who will take you through the following JUICE Money Journey
Unleash Your Team's Productive Power
The truly scarce resources now are the time, the talent, and the energy of the people in your organization
Are you ready to stop wasting time and effort, and understand the process to create innovative products that sell? Join JUICE Money!!!
what we do
Step 1: Types of Funding. JETs will teach you the different types of funding opportunities that match an identified painful problem. This course will expose you to various funding opportunities for both your products and services.
Step 2: Methods to Proposal Development. JETs will guide you, through the JUICE Money Journey, to develop and submit successful proposals ranging from SBIR/STTR to state based innovation proposals to help fund your high-tech product with non-debt/non-diluted funding.
Step 3: Grant Management. JETs will teach you the essentials needed to management your funding awards and to be attractive to investors following the JUICE Award Management Operations (AMO) process.
Step 4: Developing High-Technology Product.  JETs will teach you how to find the resources needed to engineer, market, and commercialize your high-tech product.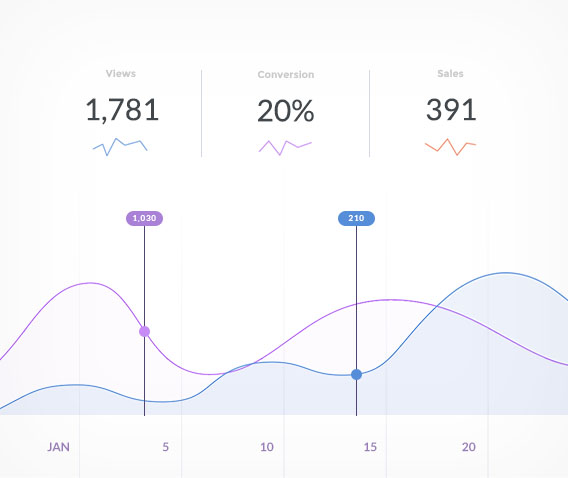 JUICE Founder & Co-Director, Dr. Jayfus Tucker Doswell, recently tested the JUICE Process on his own innovation by going to an unfamiliar state for 8 months; writing 3 NIH SBIR/STTR proposals in coffee shops with an average laptop; and winning All 3 NIH SBIR/STTRs including
The 1st successful NIH STTR Phase I award for Morgan State University's (MSU) 1st patent focus on eradicating Alzheimer's health disparities with a new protein crystallization device and resulting in MSU's 1st high-tech company spin-out in, during that time, 149 year history.
 The 1st NIH SBIR Phase I proposal JUICE Member, Delta Health, to eradicate obesity disparities among African American adolescent girls with a novel mHealth innovation.