JUICE Chapter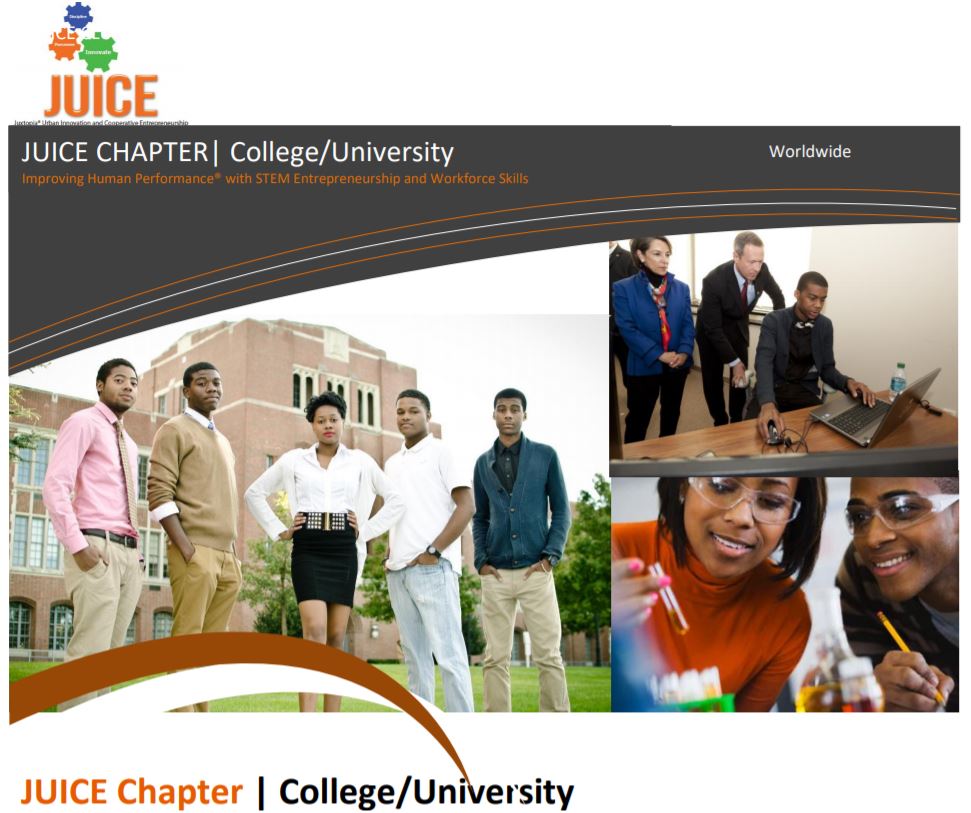 We're passionate about making a measurable impact in all we do.
learn more
type of service
juice Chapter
The JUICE Chapter is a JUICE Network collegiate operation led by college/university students who, collaboratively, follow the JUICE mission.  Each JUICE Chapter is guided by JUICE Network regulated JUICE Chapter Bylaws. The JUICE Chapter is a culturally enriched entrepreneurship apprenticeship program tailored for college/university students who train and apply their science, technology, engineering, and math (STEM) skills in an urban entrepreneurship endeavor while following the empirically defined, JUICE Journey.  JUICE Chapter apprentices are mentored to: (i) Improve their STEM and/or entrepreneurship skill proficiency; (ii) Create high-tech product innovations; and Commercialize products/services from their college or university to facilitate technology transfer license revenues shared by their companies and respective institutions. Following rigorous training, JUICE Chapter Apprentices are early prepared to secure apprenticeships with network of JUICE companies. Additionally, each JUICE Chapter may remotely access a cyber-learning infrastructure to facilitate collegiate collaboration among other JUICE Chapters as well as JUICE Clubs (i.e., JUICE Structure at the middle or high school level) while developing high-tech products/services, intellectual property, and/or high-tech companies. JUICE Chapter apprentices regularly pitch ideas, gain feedback, lead teams, and guide other entrepreneurs to achieve the JUICE Mission objective in a supportive atmosphere.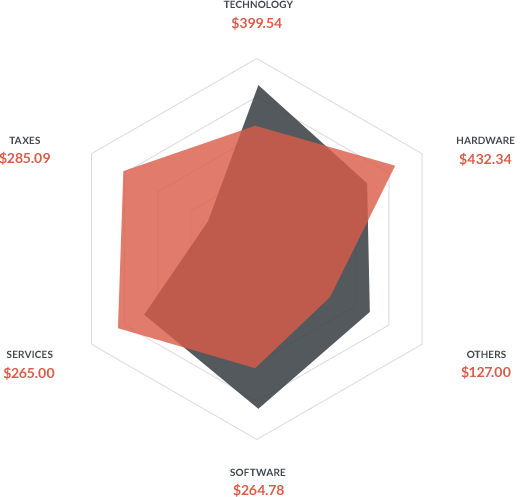 High Quality Products & Services
OUR TOP PRORITY
company statistics
How It Works
We Enjoy Working
Why People Choose Us
Marketing Plans
Successful businesses understand who represents good customers, bad customers.
Optimize Deals
Own success at every turn. Uncover and deliver on opportunities that build lasting value.
Business Growth
Building a successful, sustainable business requires both planning and execution.
Stimulate Innovation
Find a better way to break through. Innovate boldly, and intelligently, to create and deliver new value Our management consulting services focus on our clients' most critical issues. We bring deep, functional expertise, but are known for our holistic perspective: we capture value across boundaries and between the silos of any organization.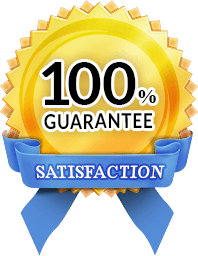 Basic
Advanced plan great for online, small & local businesses 25$ 7GB Cloud Space 7GB Space Storage 24/7 Support
Select plan
Advanced
Advanced plan great for online, small & local businesses 40$ 15GB Cloud Space 15GB Space Storage 24/7 Support
Select plan