2019 Juxtopia HEEHD Conference
Health Disparities
The United States (U.S.) has one of the largest income-based health disparities in the world with poor people, in the U.S, more likely than wealthy not to have access to adequate health care (i.e., mainly because of the high cost of healthcare), and are more likely to report being dissatisfied with their physician. Furthermore, health disparities, based on race and ethnicity, adversely impact African Americans, Hispanics, and Native Americans at significantly higher rates than white populations in the U.S.; leading to preventable diseases and illnesses. Many underserved minority populations suffer co-morbidities including, but not limited to, asthma, diabetes, kidney, heart disease, hypertension, and mental illness. For example, cardiovascular disease is the leading cause of death in the U.S. where black adults are 50% more likely to die of heart disease or stroke prematurely (i.e., before age 75 years) than their non-Hispanic white counterparts. The prevalence of adults with diabetes is higher among Hispanics, non-Hispanic blacks, and those of other or mixed races than among Asians and non-Hispanic whites. This prevalence is also higher among adults without college degrees and those with lower household incomes. Likewise, infant mortality rates for non-Hispanic blacks are more than double the rate for non-Hispanic whites. Economically, health disparities amount to approximately $93 billion in excess medical care costs and $42 billion in lost productivity per year as well as economic losses due to premature deaths. Therefore, measurable improvements in overall population healthcare would not only reduce the detrimental health disparities plaguing minority populations and their social-economic well-being but, simultaneously, benefit all Americans, overall.
HBCU's Economic Disparities
Historically, preparing African American populations with workforce ready and social-economic skills to prevent adverse exposure to aforementioned disparities, was a responsibility of  Historically Black Colleges and Universities (HBCUs). The HBCU intervention was established in 1837 with a primary mission objective of serving the educational needs of black American faculty, students, and communities. HBCUs represent only 3% of all U.S. colleges, but produce 17% of African-Americans with bachelor's degrees and 24% of all black scientists and engineers. However, across the U.S., HBCUs are struggling financially, due to unequal government funding, declining enrollment, leadership challenges, fewer resources than other colleges, lower endowments, and less money received from alumni giving. These problems plague both private and public HBCUs and getting worse.  Hence, there are only 107 remaining HBCUs in the U.S down from the 121 HBCUs that existed during the 1930s. Moreover, none of the 90 higher education institutions with endowments of more than $1 billion is an HBCU.
Biomedical Research Disparities
While select HBCUs are striving to translate their biomedical related intervention into commercial health disparity prevention innovations; with possibilities to contribute $1 billion or more in institutional endowment (i.e., as in the case of University of Florida with Gatorade), their objectives are often curtailed by the high prevalence of National Institutes of Health (NIH) proposal reviewer inequity by recommending NIH grant awards to well known "branded" college/university names such as Johns Hopkins University (JHU). Consequently, biomedical related tech-transfer of patent licenses from HBCUs to black biomedical companies is very limited to non-existent. This is especially true for black biomedical companies and HBCUs that collaborate on NIH Small Business Technology Transfer (STTR) research grants, which awarded three-quarters of a billion dollars, in 2015, to help U.S. businesses translate biomedical discoveries into products. However, the NIH STTR program award funding disparity is demonstrated with awards of only 0.7% to African American; 1.7% to Hispanic; and 0% to Native American owned businesses
Given these significant economic and health disparities increasingly impacting African Americans and other minority populations, it becomes even more imperative than ever that HBCUs collaborate with minority small businesses to, cooperatively, eradicate these debilitating disparities.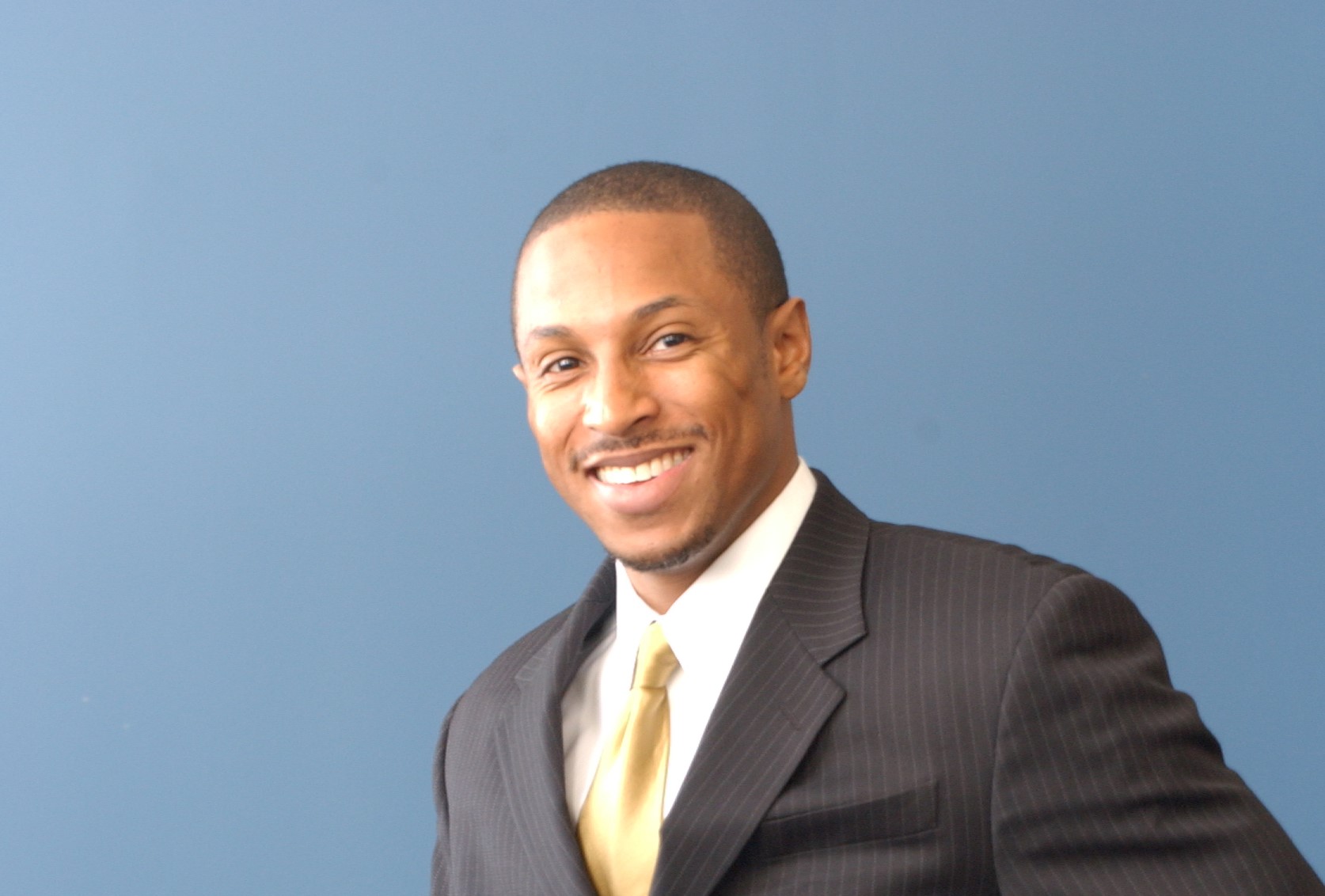 Jayfus Tucker
Doswell, Ph.d
Conference Chair JUICE Co-Director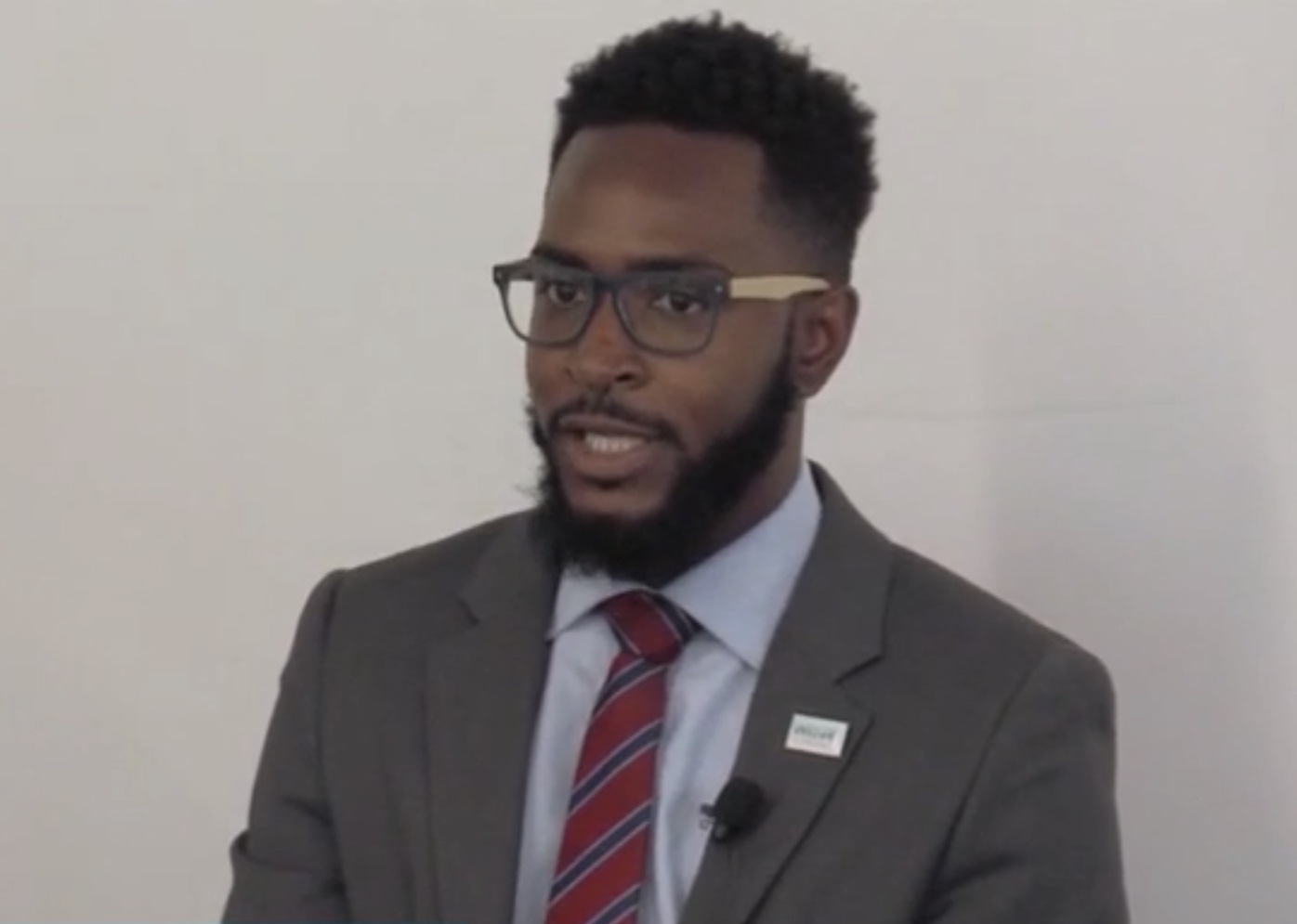 Cyrus
Green, M.S, MBA, Ph.D (Student)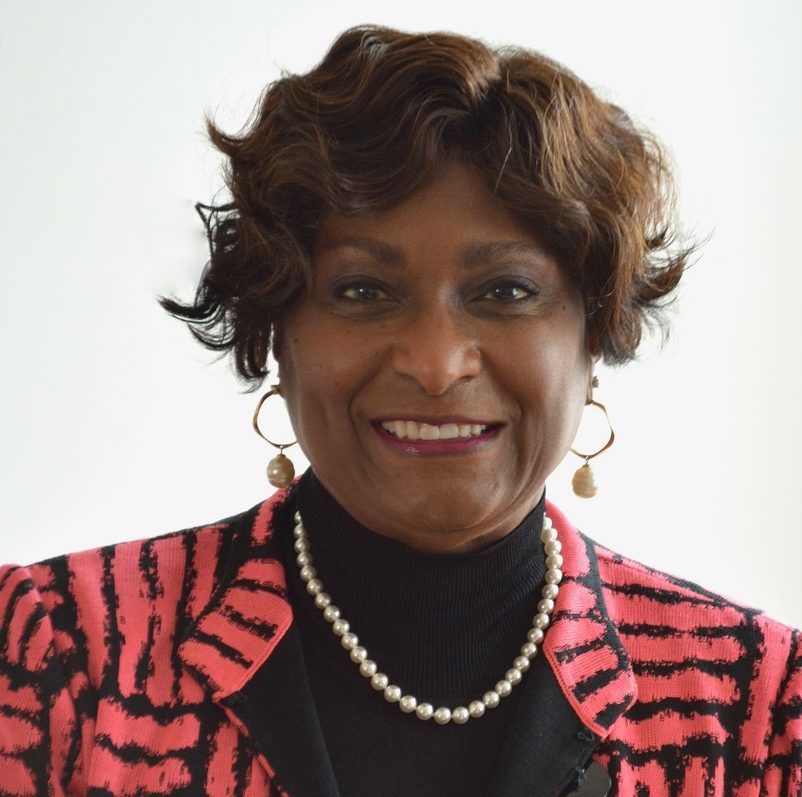 Dr. Bridgie
Ford, PH.D
HEEHD Conference Co-Chair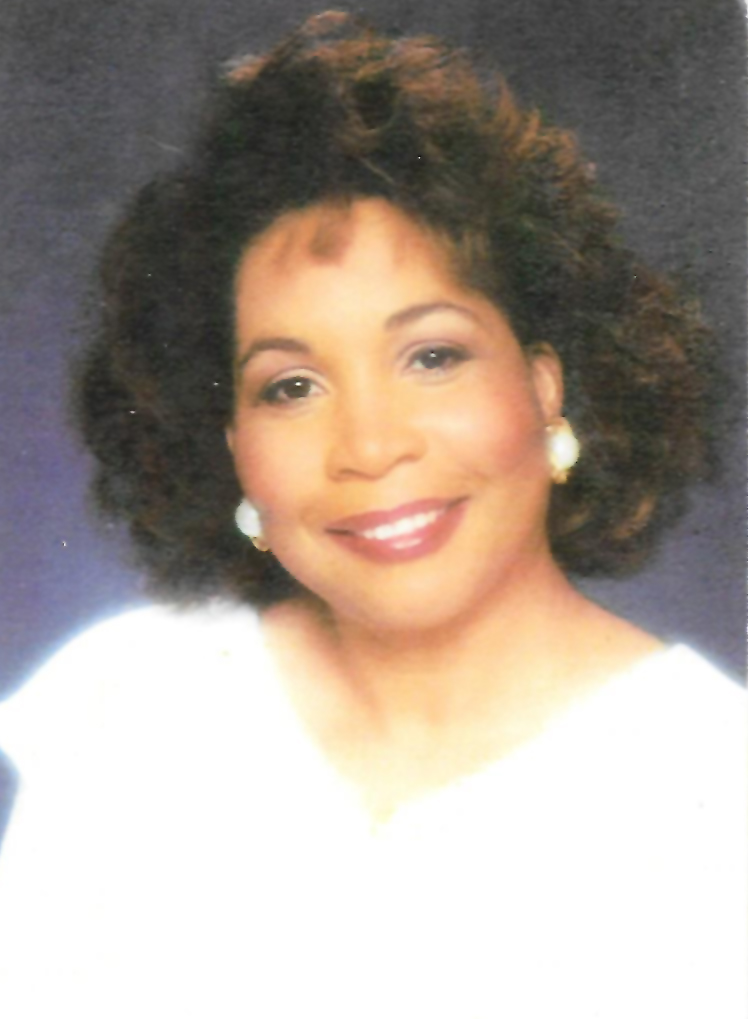 DR. Diane
Adams, MD, MPH
HEEHD Conference Co-Chair